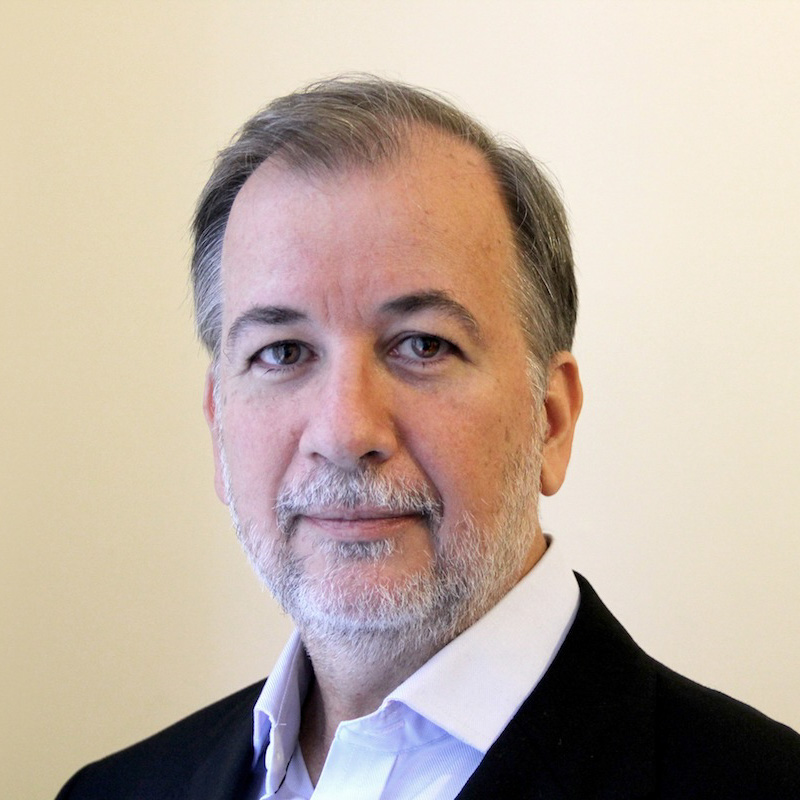 Gabriel Patrocínio
é Professor Adjunto no IFHT/UERJ - Universidade do Estado do Rio de Janeiro, designer e ativista do design. Graduou-se pela Escola Superior de Desenho Industrial (ESDI), em 1982, e obteve seu PhD pela Cranfield University, Inglaterra (2013). Sua tese sobre políticas públicas de design recebeu o primeiro lugar no 28º Prêmio do Museu da Casa Brasileira, em 2014. Professor-adjunto e coordenador do Laboratório de Políticas de Design do IFHT/UERJ (dplab.rio). Faz parte da diretoria da Associação de Designers Gráficos (ADG) e do Conselho de Design do MAM-RJ. Foi membro do conselho consultivo da Associação Brasileira de Empresas de Design (Abedesign), do conselho de design da Secretaria de Desenvolvimento do Estado do Rio de Janeiro, e ainda professor (desde 1983), vice-diretor e diretor da ESDI (de 2000 a 2008). Possui extensa experiência como conferencista internacional na área de design e inovação e como consultor de propriedade intelectual.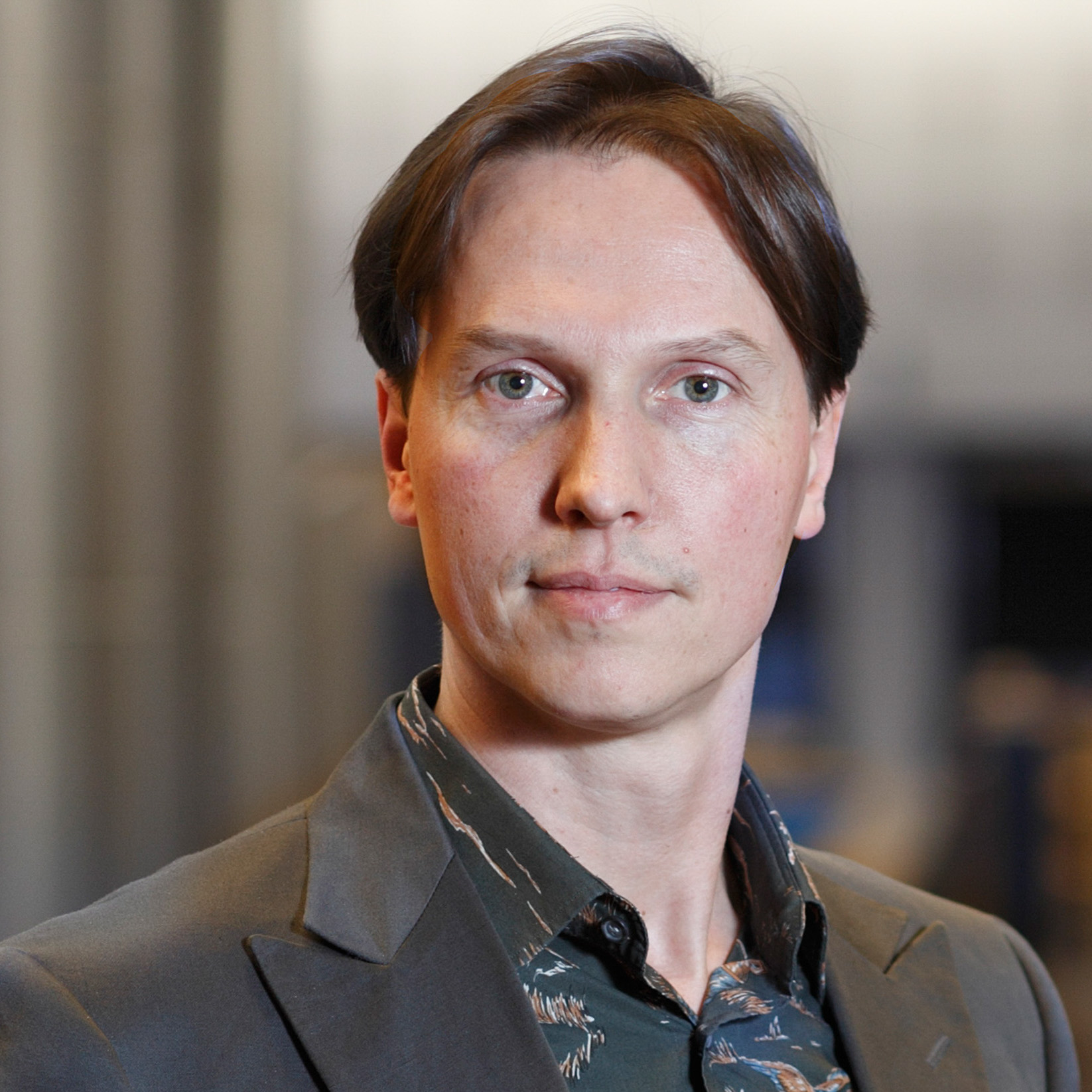 Pieter Desmet
is Full Professor of Design for Experience at the Faculty of Industrial Design of Delft University in The Netherlands. He chairs a research group that focuses on emotion- and well-being-driven design. Desmet is board member of the International Design for Emotion Society and program director of the Design for Interaction Master's programme. In 2012, he co-founded the Delft Institute of Positive Design, a scientific institute that stimulates and initiates the development of knowledge that help designers in their attempts to design for human flourishing. Besides his research, he contributes to local community projects, such as a recently developed sensory wellness neighbourhood park, and a cultural Rotterdam-based "House of Happiness."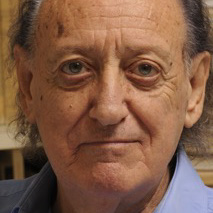 Joan Costa
Costa es diseñador, sociólogo, investigador y metodólogo. Es uno de los fundadores europeos de la Ciencia de la Comunicación Visual. Consultor corporativo, asesor de empresas en diferentes países. Costa es econocido como el comunicólogo número uno del mundo. En 1987 crea y dirige en Barcelona la Enciclopedia del Diseño, primera del mundo en su género, donde el autor reivindica las escuelas europeas de diseño en contraste con la escuela norteamericana y la japonesa. Es doctor honoris causa por la Universidad Jaume I, de Castellón, España; la Universidad Empresa Siglo 21, de Córdoba, Argentina, y la Universidad Peruana de Ciencias Aplicadas, de Lima. Autor de más de 40 libros, ha creado y dirige el Máster Internacional DirCom; Máster Internacional en Diseño de Comunicación Visual; Máster Internacional en Design Management; MasterBrand Internacional, entre otros.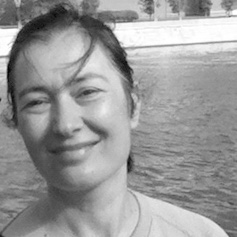 Loredana Di Lucchio
Ph.D., Researcher Professor in Design at Sapienza Università di Roma. Her research and teaching activities, as well as, her essays and conference papers, are focused on the relationship between production and consumption in contemporary societies within a convergence between the approaches of the Strategic Design, Product Design and Design for User Experience. Currently, she is: Scientific Coordinator of the Research Laboratory 'Sapienza Design Factory' which is focused of Design for Rapid Manufacturing and Research Supervisor of the Laboratory of 'Usability and Accessibility' which is focused on Design for User-Experiences. She is also Editor in Chief of Scientific Journal 'Planning, Design, Technology' published by RDesignPress and Co-Editor of the scientific journal 'Design Principles and Practices' published by Common Ground Publishing.