The S&S 2015 will be taking place at the Maritime Museum, located in the touristic district of Belém, in Lisbon.
This museum occupies a part of the Western and Northern wings of the Jerónimos Monastery, in Belém, Lisbon, which is a neo-Manueline architectural site that is part of UNESCO's World Heritage and deeply connected to the history of the Portuguese Discoveries.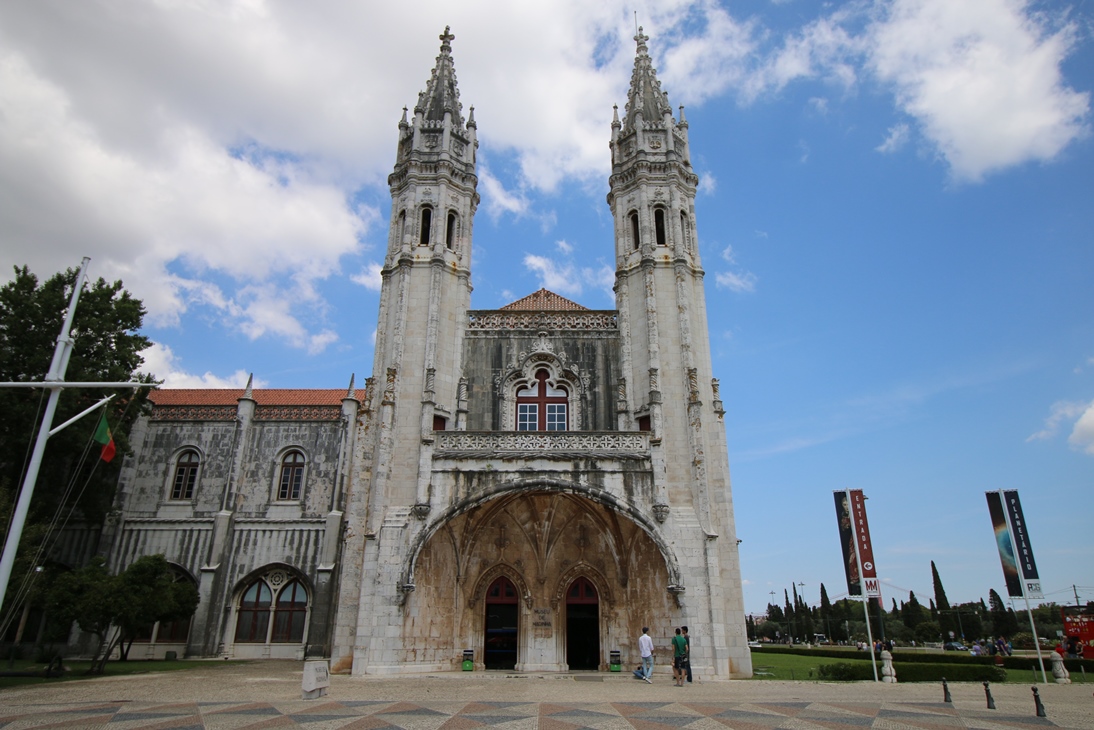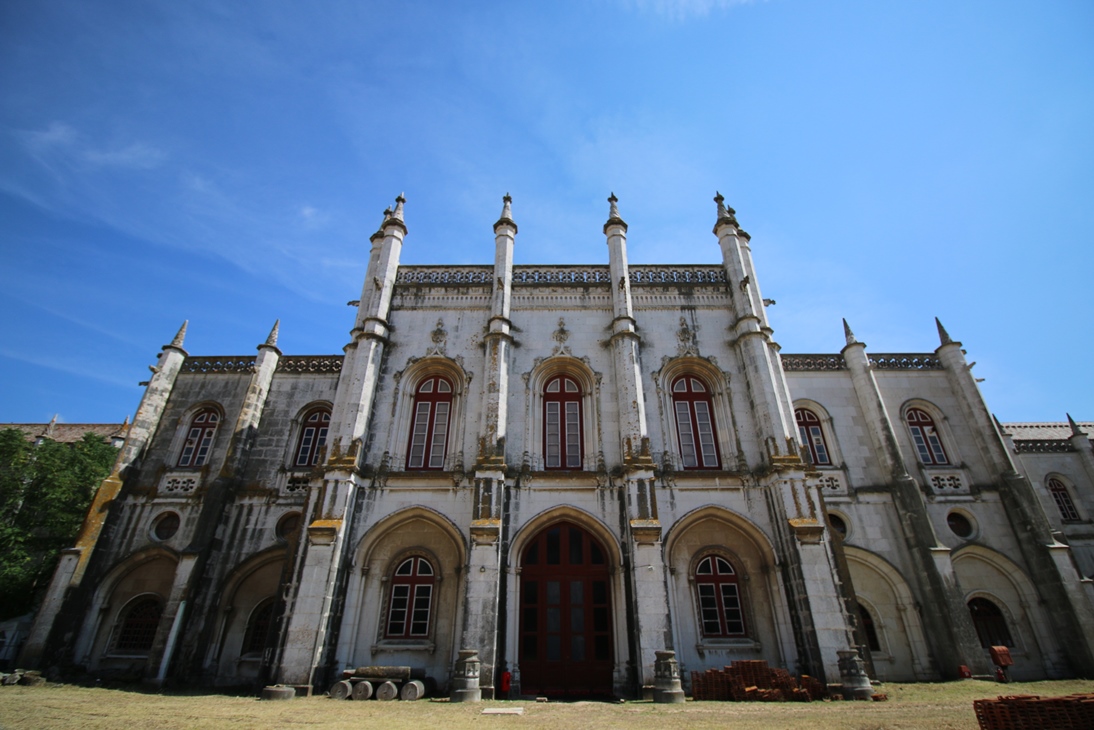 Traditional Portuguese boat trip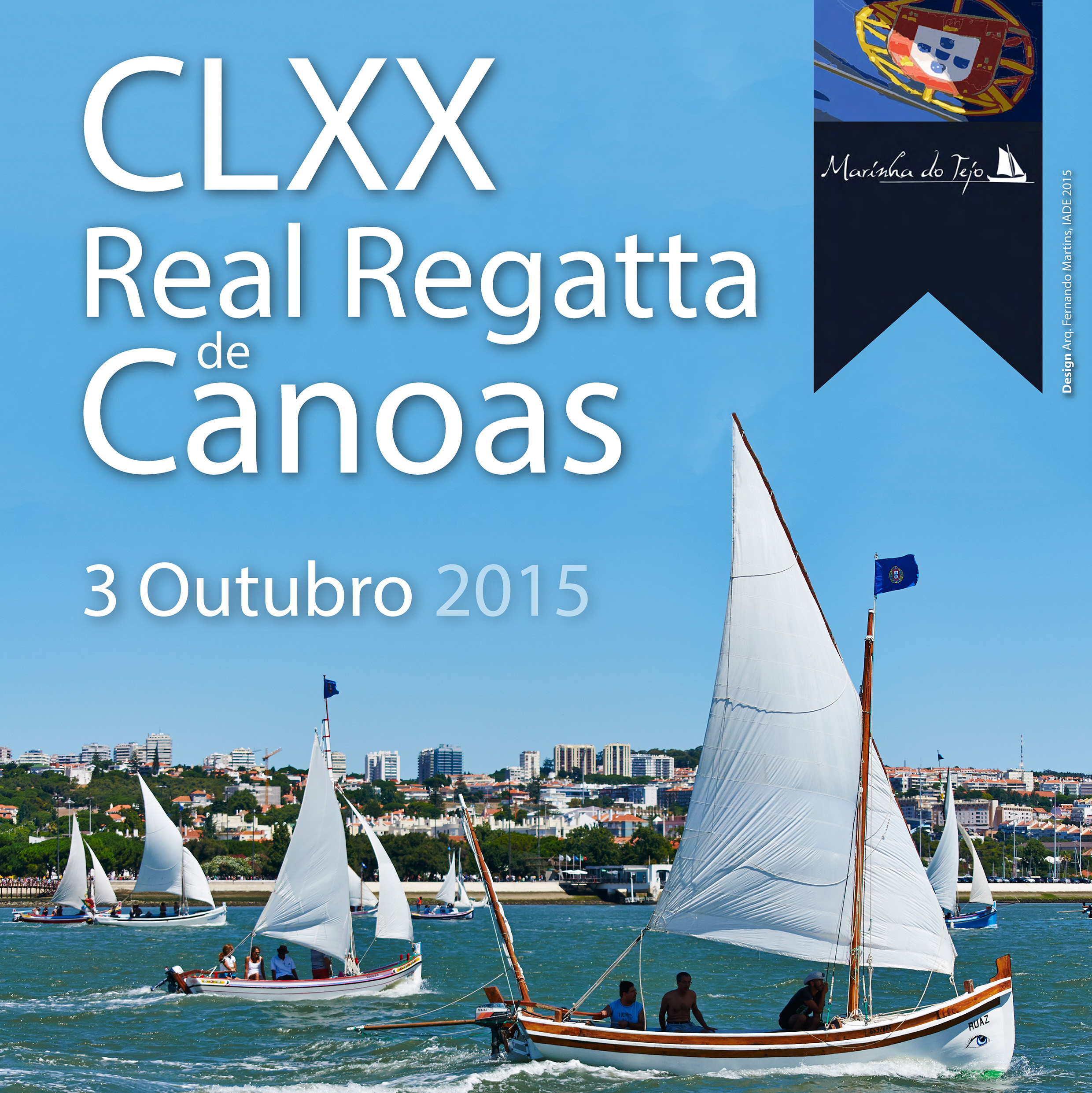 The Senses & Sensibility 2015 participants have now the chance to participate, for free, in a traditional Portuguese boat trip on the river Tejo (CLXX REAL REGATTA DE CANOAS), on the 3rd of October, from 13h00 to 18h30 (with starting at Pedrouços Beach and ending at Moita). The transport to/from the venue is not included.
You can see the poster and program here. The number of seats is limited, so if you are interested in such a tour, please register yourself as soon as possible. To register, please contact the Organizing Committee by e-mail, until the 25th September.
Event sponsored by Marinha do Tejo 
WP Google Maps Error
In order for your map to display, please make sure you insert your Google Maps JavaScript API key in the Maps->Settings->Advanced tab.
More info about the venue soon!